Motor Insurance through Moneyfy
Through Tata Capital, invest in a motor insurance policy that promises a quick claim settlement process along with easy renewals. So, why waste time looking elsewhere? 
Car Insurance
Apply online for any of our three car insurance plans. All of them are tailor-made to satisfy the diverse requirements of car owners. From zero-depreciation policies that also provide roadside assistance to personal accident cover and third-party liabilities, take your pick.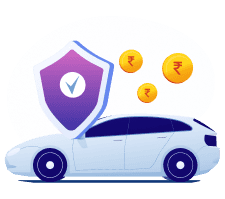 Two-Wheeler Insurance
Of course, you want to protect your bike or two-wheeler against loss or damage due to accident, theft or rigours of a natural calamity. And, the best way to do that is by purchasing our robust two-wheeler insurance cover. Choose from any of our policies and provide your bike with the best of what insurance has to offer.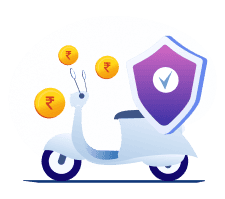 Why Choose Motor Insurance?
Accident Repair Warranty
Easy Renewal
Enhanced Protection Features
Quick Claim Settlement
Unique Add on Covers